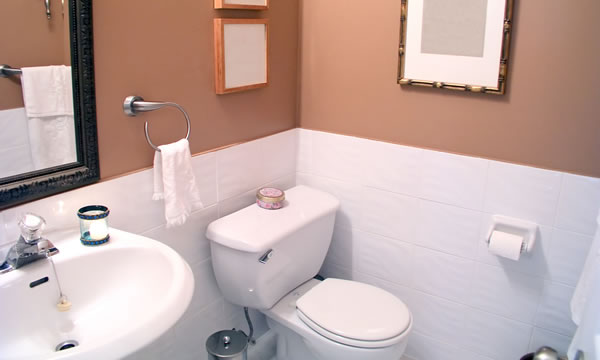 Interior Painting is a common aspect of any home remodeling project.  It doesn't matter if you're remodeling your kitchen, bathroom or finishing off your basement at some point towards the end of your project those walls and ceilings are going to have to be painted.
If you've hired Alone Eagle Remodeling LLC to complete your home remodeling project than Interior Painting is something we can complete for you as well without you having to search out another contractor and manage yet, another person working on your home or property.
Alone Eagle Remodeling has extensive experience with residential interior painting projects and our painting specialists can help you make the right decisions when it comes to what products work best, where they should be applied in your home and why they will be the best for you! Whether you just want to repaint a single room in your home or the entire interior of your home Alone Eagle Remodeling LLC can help.
Interior Painting and Finishing Services:
Bathroom Painting
Kitchen Painting
Re-Painting Walls & Ceilings
Painting Trim & Moulding
Faux Finishes & Painting
Drywall finishing
With Every Painting Project We Will:
Provide proper protection and covering of your floors, moulding, windows, furniture, and any other surfaces that are not to be painted.  We are extremely careful in this regard, because it's our responsibilty to keep your property spotless.  We don't want anyone to know we were even there (unless you want to refer us, and we certainly hope you do!)
Remove and put back electrical socket/switch plates, ceiling fan/lamp covers, thermostats and any other wall or ceiling devices necessary.
Transforming your current home into your dream home is what Alone Eagle Remodeling LLC does best.  When you hire us to work on your home you aren't just hiring another contractor… You are hiring a local contractor with a presence in the community who truly cares about the work being completed for our customers.  We want you to experience the Alone Eagle difference!