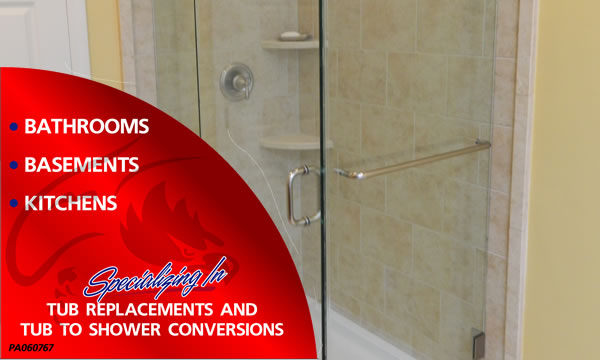 Alone Eagle Remodeling
provides professional home remodeling, and home improvement services in and around
Carlisle
, Pennsylvania. Founded in 2009 by Todd Stull, there was a vision to provide quality services at affordable pricing and this still holds true today.
Alone Eagle Remodeling is happy to service Carlisle PA and surrounding areas.
Todd's grandfather, Paul H. Stull, was a Carpenter and Home Builder in Carlisle throughout the 1950's and 1960's so serving this area keeps a close touch with family.
Remodeling your Carlisle Home is a great way to get a house that will meet you and your families needs for many years to come. Alone Eagle Remodeling provides various services throughout Carlisle including:
When you finally decide to start your remodeling project you'll be faced with many choices, styles, prices, colors and more. We walk you through all of these choices whether you'd select from products that we can provide during our appointments or if you'd like us to assist you at one of our local suppliers. We do our best to make the process benefit both your schedule and budget.
Having an experienced remodeling contractor take a look at your potential project will help you get a much better picture as to the costs, and time involved with your potential project. There's a lot of factors that could potentially derail your project and it's a good idea to have us take a look at it closely so we can inspect all areas and provide a detailed scope of work for a successful end product.
Remodeling Your Carlisle Home Will bring a Sigh of Relief
Remodeling your home can be a stressful experience if you don't hire the right company. Over the years, Alone Eagle Remodeling has streamlined this process and we can help you make all of the difficult choices, the right choices. When the job starts, all you have to do is sit back and relax because that is when your dreams start coming to life!
Additional Remodeling Services for our Carlisle PA Clients:
You have plenty of choices when it comes to a remodeling contractor in Carlisle, Pennsylvania and we'd like the opportunity to prove to you why we are the best! You can start by getting in contact with us and we'll get the ball rolling with a pleasurable meeting in your home.

Oops! We could not locate your form.