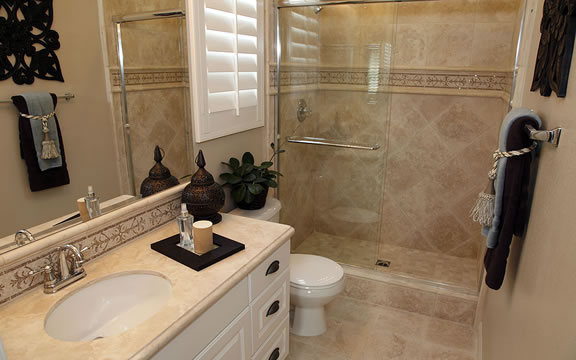 Alone Eagle Remodeling provides professional home remodeling, and home improvement services in and around Lancaster, Pennsylvania.
We are well known across Lancaster for the quality of our bathroom and kitchen remodeling work and if we were to pick the services that we're the best at, bathroom and kitchen makeovers would definitely be it. Because we do so many, we bring a wealth of experience to the table when working on these types of projects and we'll always come up with innovative, great looking solutions for your home.
Here's some of the many areas that we service in Lancaster County, PA:
East Petersburg
Landisville
Lititz
Millersville
There are many ways to remodel the kitchen or bathroom in your Lancaster County home including new countertops, walk in bathtubs, tile flooring, tile backsplashes and more.
Remodeling your Lancaster Home is a great way to get a house that will meet you and your families needs for many years. Even if you do plan to sell your home sometimes a little remodeling project can help boost the resale value and generate more positive attention from prospective buyers. Whatever your reasons for a remodel it's always best to have a professional such as Alone Eagle Remodeling take a look first.
When you finally decide to start your home remodeling project you'll be faced with many choices, styles, prices, colors and more. We walk you through all of these tough choices so you can be confident you've made the right choices for your home and your budget. We are your partner in making your home more liveable and more enjoyable for you and your family.
Having an experienced and professional remodeling contractor come out and take a look at your potential project will help you get a much better picture as to the costs, and time involved with your potential project. There are to many factors that could potentially derail your project and it's a good idea to have a professional take a look first so they can be thorough and explain all of your options and foresee future problems before they arise.
Remodeling Your Lancaster, PA Home Doesn't Have To Be Scary…
Remodeling your home can be a stressful experience if you don't have the experience. Over the years we have been able to streamline this process and we can help you make all of the tough choices, the right choices.
No matter how large or small of a remodeling project from a new countertop in your kitchen all the way up to a complete bathroom makeover. Alone Eagle Remodeling can help you transform any portion of your home into something beautiful.
Home Remodeling Projects We Can Do in Lancaster, Pennsylvania:
You have plenty of choices when it comes to a remodeling contractor in Lancaster, Pennsylvania and we'd like the opportunity to prove to you why we are the best and one of the most saught after professional remodelers in the area.