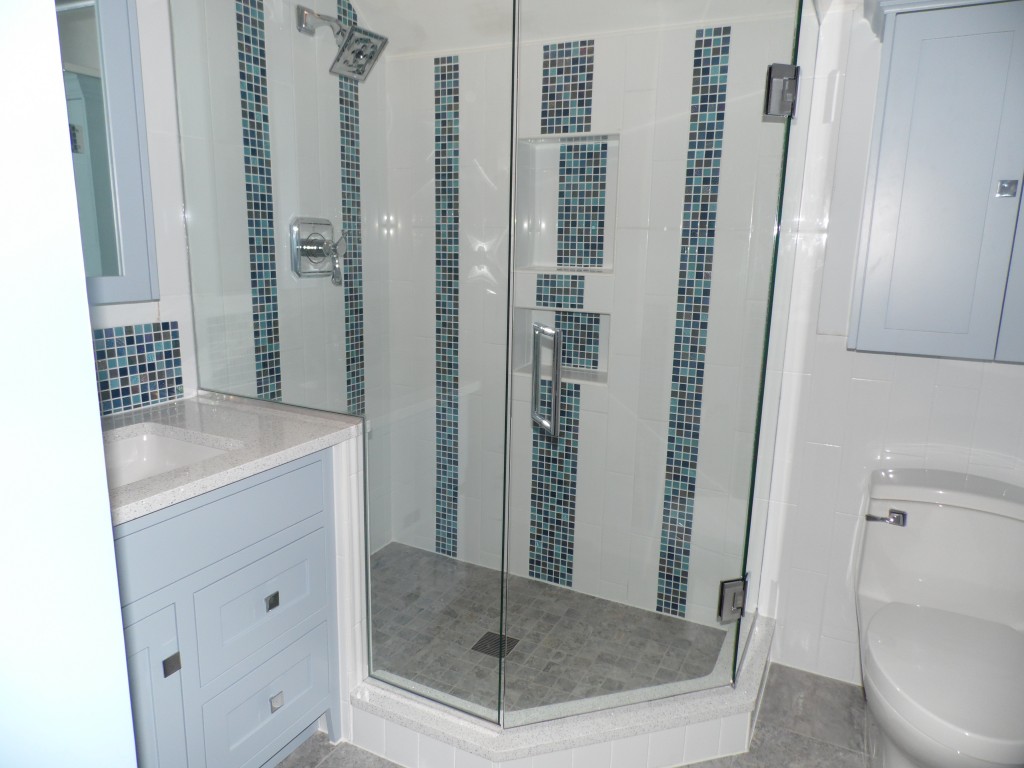 Alone Eagle Remodeling is a full service Remodeling Contractor serving Hummelstown Pennsylvania. We specialize in all areas of Bathroom Remodeling including:
Tub Replacements
Tub to Shower Conversions
Shower Replacements
Tile and Stone Showers
Handicap Bathrooms
Barrier Free Showers and Wet Rooms
Accessible Walk In Bathtub Installation
If you've been considering a Basement Remodeling project to gain much needed living space to your home, we can provide various services to meet your needs whether it'd be a standard basement finishing package or a customized living space for your specific needs.
Basement Remodeling Services in Hummelstown PA:
Basement Suites
Rec Room & Play Rooms
Home Office Construction
Theme Basements
Remodeling your Hummelstown Home is a great way to get a house that will meet you and your families needs for many years. Even if you do plan to sell your home sometimes a little remodeling project can help boost the resale value and generate more positive attention from potential buyers. Whatever your reasons for a remodel it is of good practice to have a professional firm give you a solid opinion and structure to start with. Alone Eagle Remodeling can offer you a strong price point for the project at hand and we can also provide product samples to give you some ideas of products and colors that you may like. We can also take some time to inspect the areas around the work area to see if there's any damage that came from the specific area that is focused. This can prevent headaches after a project starts.
Remodeling your Hummelstown home can be a stressful experience if you don't choose an experienced contractor. Obviously there's been plenty of horror stories that you may have heard or even some of the episodes on HGTV will show off home owners that have been taken advantage of by an unscrupulous contractor. Just so you know, Alone Eagle Remodeling is registered and fully insured to contract Home Improvement projects. We're also have plenty of satisfied clients that vouch for our high level of craftsmanship, whether it be on many of our review sites or a personal reference as a tool to you.
All that said, Alone Eagle Remodeling is capable of completing various projects around your home. You should be comfortable with an all around contractor that can take care of your whatever project is at hand. We can also provide line drawings and digital designs during the planning stages for more complex projects.
We took some time to map out our Service offerings for your Hummelstown home:
We'd love to hear from you so if you have a project in mind for your Hummelstown, PA home, feel free to get the process started by filling out one of our contact forms.