Alone Eagle Remodeling provides professional home remodeling, and home improvement services in and around Middletown, Pennsylvania. We'd like to thank you for stopping by our site and hope that you find this to be a valuable reference while you're interested in moving forward with a project to your home.
Alone Eagle Remodeling is well versed in many areas and would like the opportunity to work with you. We offer great assistance in bringing your visions to the forefront!


Bathroom Remodeling in Middletown, Pennsylvania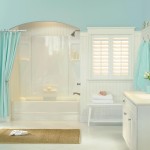 Bathroom Remodeling is our specialty service and we provide various tasks whether it be a full remodeling project or a Tub Replacement, Shower Replacement or Tub to Shower Conversion. We take much pride in our full line of bathroom services and are always ready to bring you the best! Our competitors just don't seem to bring the full custom package and personality to the project.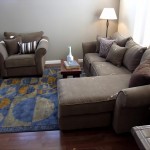 Basement Remodeling can bring your home to the next level by adding a large amount of living space! Alone Eagle Remodeling provides plenty of different packages whether you'd like a standard remodel or down to customized areas like a Live-In Suite, Home Office, or Rec Room/Play Room. We enjoy doing custom tile installations so we can even build you a dreamy 1950's Theme Diner if you'd like!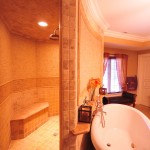 Building tile showers is a passion and we excel in this department! Alone Eagle Remodeling uses top quality setting and grouting materials so that you will have a mold and mildew free showering environment. We also make it a point to spend the extra time and money on properly waterproofing a tiled shower so that you won't have any problems with leaking.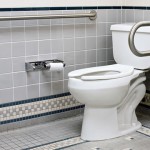 If you're in need of handicap services and a contractor that understands such a task, our goal is to provide the most personalized service to you. We are very knowledgeable when it comes to installing Linear Drains, Barrier Free Showers, grab bars and shower seats to your bathroom. It's important to us that your mobility is not a problem especially with the smaller sized bathrooms in our area
We not only back our work with a warranty, but feel it's more important to take the time from the start to do things correctly – step by step. Just take some time to check out some of our great reviews or we can even provide you with solid references that vouch for our perfection, cleanliness and hard work! In the meantime, lets start the process by getting in contact with us and we'll take a look at your specific project and form a plan towards a great project!

Oops! We could not locate your form.