Alone Eagle Remodeling provides professional home remodeling, and home improvement services in and around Elizabethtown, Pennsylvania. It's probably a good thing that you've found this page and feel free to look around our informational site. We've gone to great lengths to provide a solid form a resource that will always be at your fingertips for reference.
Remodeling your E-Town Home is a great way to get a house that will meet you and your families needs for many years. Whatever your reasons for a remodel it's always best to have a professional such as Alone Eagle Remodeling take a look first. Just know that we provide various services and are ready to bring your visions to life!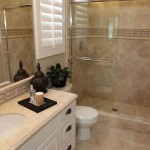 Bathroom Remodeling is our specialty service and we provide various tasks whether it be a full remodeling project or a Tub Replacement, Shower Replacement or Tub to Shower Conversion. We have plenty of experience to complete any type of bathroom project and ensure that you will have a fresh-new, mold free environment!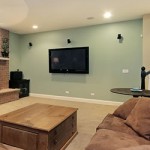 Finishing off your Basement can bring your home to the next level by adding a large amount of living space! Alone Eagle Remodeling provides plenty of different packages whether you'd like a standard remodel or down to customized areas like a Live-In Suite, Home Office, or Rec Room/Play Room. Your decision in a new basement will bring a whole new world to that dark and unused area.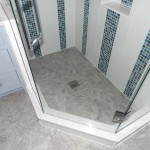 Building tile showers is a passion and we excel in this department! Alone Eagle Remodeling uses top quality mortars and grouts so that you will have a mold and mildew free environment. We also make it a point to spend the extra time and money on properly waterproofing a tiled shower so that you won't have any problems with leaking. A tiled shower is a great way to have that personalized feel to your bathroom.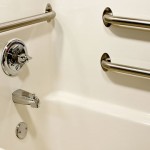 If you're in need of handicap services and a contractor that understands such a task, our goal is to provide the most personalized service to you. We are very knowledgeable when it comes to implementing a Linear Drain or Barrier Free Shower to your bathroom. Mobility is important and so is Safety so down to the grab bar installations, we have you covered.
You have plenty of choices when it comes to a remodeling contractor in Elizabethtown, Pennsylvania and we'd like the opportunity to prove to you why we are the best and one of the most saught after professional remodelers in the area. Alone Eagle Remodeling just is that and we'd love to hear from you when you're ready to improve your home!

Oops! We could not locate your form.