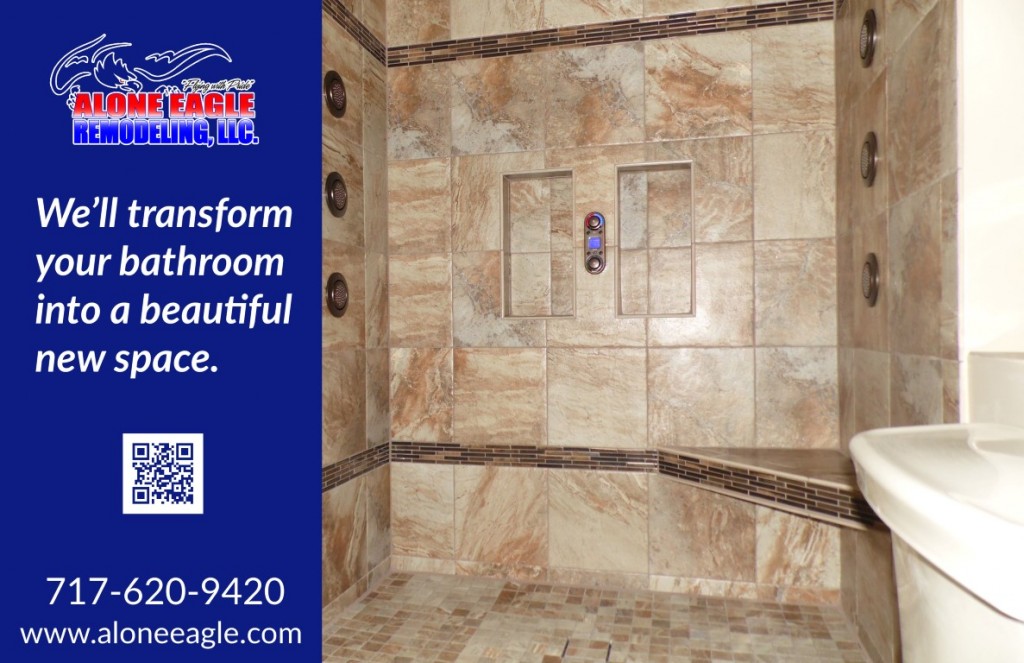 This is somewhat of a wishy-washy topic that I have mixed feelings on so I'll make sure to do my best to describe the different scenarios associated.  This should leave you with something to think about in the end result while you spend a little time looking around for remodeling contractors in the area.
Your larger corporate type companies normally do special deals every other month or for each season…  it's mainly a way to feed the sales driven monster, pay commissions, and their advertising expense (billboards, kiosks, trade shows, television commercials etc…).  Typically your savvy consumers already know that an advertised discount (let's say $600.00 off) is a marked up 10% and then subtracted to make it all dandy…  Then you know they're basically promoting a $6,000.00 project.
Time and time again I see quite a few of the smaller companies getting on Facebook and promoting a huge discount on winter work and devaluing their name in the process…  it's basically dragging their mentality down to Craigslist level contractors.
"…now is the time!"
"Save big while we're slow!"
"Catch some huge savings for the winter!"
Breaking these things down is kind of simple.  It obviously can get slow for some contractors over the winter because people are caught up with holidays and generally don't want to engage in a huge project in our frigid Pennsylvania temperatures.  Or just waiting for tax time to pull the trigger.  First off, I will definitely say that lowering a job price to rock bottom not only hurts the industry but is mainly a huge stab in the back to past customers.  Even a future customer could become aware of this kind of thing and not feel very comfortable about it.
A homeowner that buys into this type of thing can run into quality problems as well… think about it.  Someone just devalued themselves to get a job.  So all the while they're working for less money, your specific project is becomes a chore to rush through, huge change orders can happen etc…  Personally I never thought it was a good idea to do business like that but to each it's own.  I also think there's many good ways to promote a discount so my advice is to stay away from the ones that look too pushy or desperate.