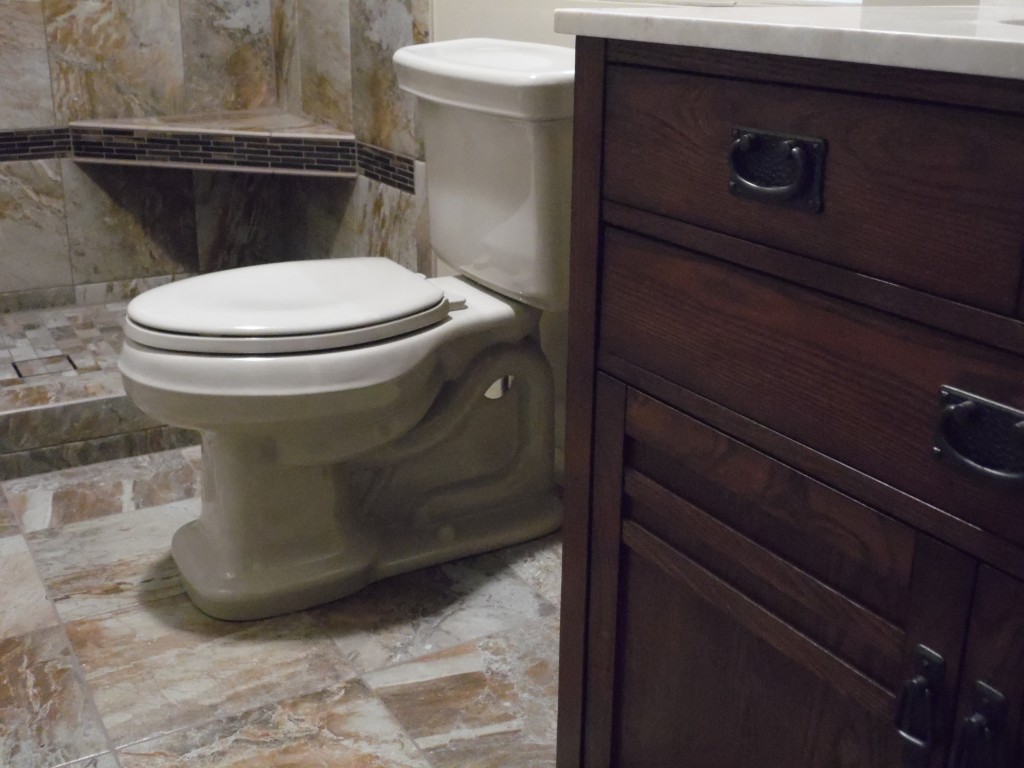 Alone Eagle Remodeling provides professional home improvement services all throughout Enola, Pennsylvania. We enjoy providing top quality products to our clients for an end product that will last for decades to come.
We are well known across Enola for the quality of our remodeling work and if we were to pick the services that we're the best at, bathroom and kitchen makeovers would definitely be it. Since we do so many, there is a wealth of experience to the table when working on these types of projects and we'll always come up with creative, great looking solutions for your home.
There are many ways to remodel the kitchen or bathroom in your Enola home including new vanities and cabinets, tile flooring, tub to shower conversions and more… Our Basement Finishing services can bring you new warmth and recreation with finished drywall, new carpeting and lighting.
When you finally decide to start your home remodeling project there will be plenty of many choices, styles, prices and so forth. We walk you through all of these tough choices so you can be confident that you're making the right choices for your home and your budget. We work with you and do our best to make solid recommendations if you need. We obviously put a large interest in your interests because a great partnership between a contractor and homeowner is all a part of the equation.
Having an experienced and professional remodeling contractor come out and take a look at your potential project will help you get a much better picture as to the costs, and time involved with your potential project. There are just to many factors that could potentially derail your project and it's a good idea to have a professional take a look first so they can be thorough and explain all of your options and foresee future problems before they arise.
Remodeling Your Enola Home Can be Painless
We not only want to fix your home, but we also need to protect it. Alone Eagle Remodeling uses a wide variety of flooring protection and even tarps off walls to keep dust and debris to a minimum. At the end of each day, we do a nice cleanup and keep our tools orderly. At the completion of all our projects, we provide a Cleaning Service to make sure your Enola home is cleaner than we started!
Check out these Remodeling Projects We Offer in Enola, Pennsylvania:
If you can't find what you're looking for on this specific page, Please navigate through our site or use the search function. Better yet, feel free to contact us with any questions that you may have and we'll be sure to be in touch!