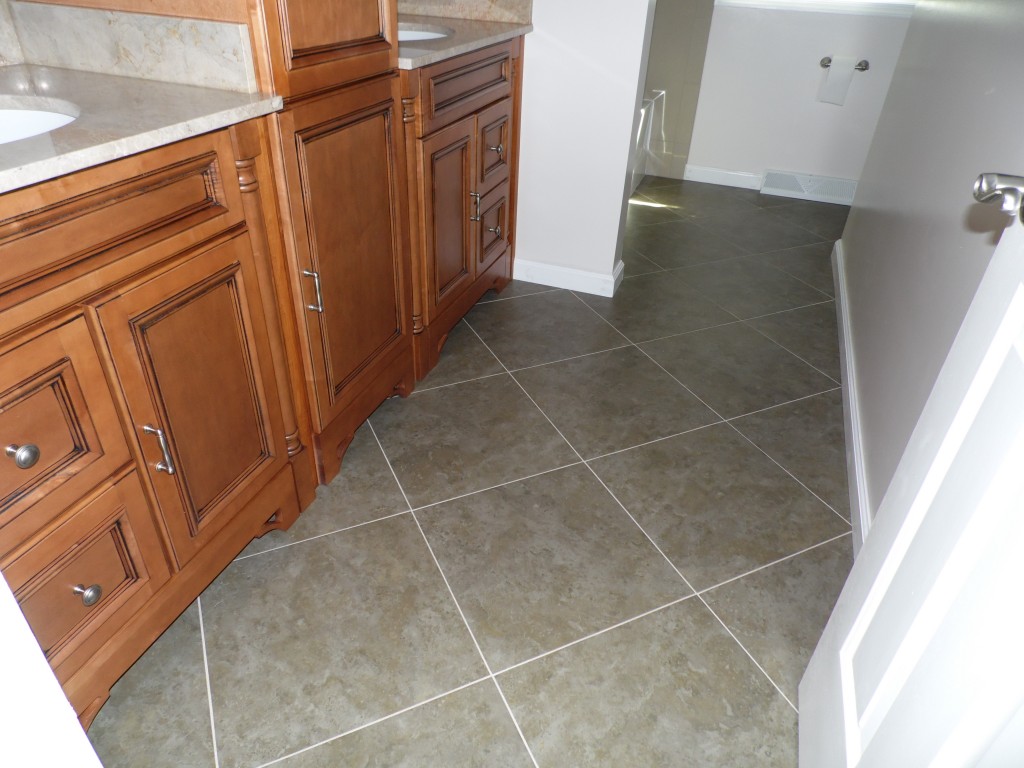 Alone Eagle Remodeling is well known across Lemoyne Pennsylvania for our professional home remodeling, and home improvement services. We bring a lot to the table and strive to always provide the best products and services for our clients. You will find that we can bring both innovative and great looking solutions for your home
Remodeling your Lemoyne Home is the best way to get a house that will meet your families needs for years to come. Whatever the reasons are for a remodel, it's always best to have a quality professional such as Alone Eagle Remodeling take a look and survey the project from start to finish. Even if you plan to sell your home in a few years, a small remodeling project, here and there, can help boost the resale value and attract more positive attention from prospective buyers. Realtor's love updated homes! It makes their advertising and showings to new buyers go a lot easier which of course will benefit you in the long run.
Remodeling your basement is a great way to grow your family with large new space to occupy! Whatever you would like to have done in your basement, Alone Eagle can provide the services to meet your needs.
Basement Services in Lemoyne Pennsylvania:
Rec Room & Play Rooms
Home Office Construction
Live-In Basement Suites
When you decide to start your home remodeling project, you'll have plenty of selections with styles, colors, fixtures, layouts and more. We walk you through all of these tough choices so you can be positive that you've made the right decisions for your home and more importantly, your budget. We partner up with you in making your home more livable, more enjoyable and more relaxing for you and your family.
Remodeling Your Lemoyne Home Doesn't Have To Be an Inconvenience…
Remodeling your home can be a stressful experience if you don't go with the right company. Over the years we have been able to streamline this process and we can help you make all of the tough choices, the right choices. We also prefer to inspect all of our projects closely from the start so there's no surprises. Obviously there is always something undetected that may come up during a job, however, you will find that a true professional is un-phased and will be able to correct any situation in a timely manner. Alone Eagle Remodeling also takes all of the necessary steps to protect your floors and contain dust from traveling through your home. We also provide a Cleaning Service at completion of our jobs so that you will end a project with Peace of Mind and a CLEAN home!
No matter how large or small of a remodeling project from a new Closet Cabinetry or a faucet replacement – all the way up to a complete bathroom makeover or a Finished Basement. Alone Eagle Remodeling can help you transform any portion of your home into something that you love.
Remodeling Projects We Can Provide for Your Lemoyne, Pennsylvania Home:
You have plenty of choices when it comes to a remodeling contractor in Lemoyne, Pennsylvania and we'd like the opportunity to prove to you why we are the best and one of the most saught after Professional Contractors in the area. Our services are second to none and choosing Alone Eagle Remodeling will be an easy decision, just give us shout.