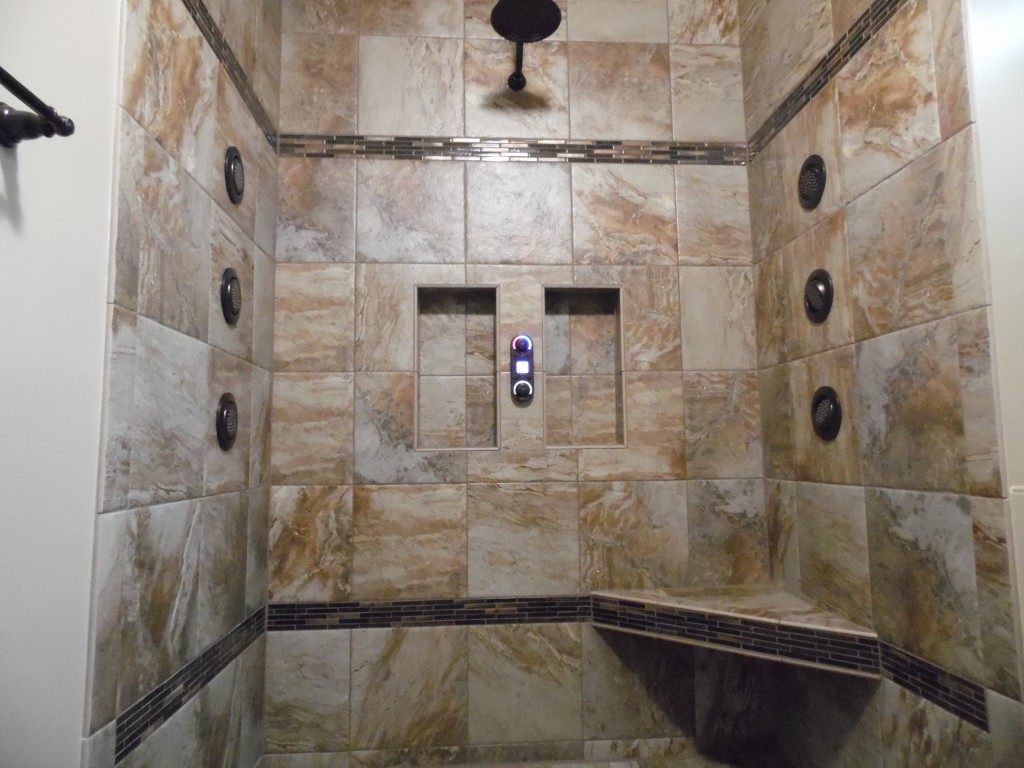 Alone Eagle Remodeling provides professional home remodeling, and home improvement services in and around Mechanicsburg, Pennsylvania. We bring a wealth of knowledge and experience when it comes to your project so that your newly finished space will bring years of enjoyment to your family.
What type of Remodeling Project are you interested in? We are well versed in plenty of areas including:
We are well known across Mechanicsburg for the quality of our kitchen, bathroom and basement remodeling work. If we were to pick the services that we're the best at, It'd be a hard decision because we strive to be the best at everything we do! We also have a strong base of clientele to back that up.
There are many ways to remodel the kitchen or bathroom in your Mechanicsburg home including new countertops, tile flooring and various floor coverings, interior painting, drywall, plumbing etc…
Bathroom Remodeling is a specialty of ours! We just seem to have a great buzz around Mechanicsburg for any area of the bathroom. We study the industry pretty hard and always keep up to date with new products and procedures. Many of our competitors just don't seem to provide the full service when it starts from a regular bathroom project down to a handicap bathroom. The niche services in between are really what counts. Just know that your bathroom is covered with us!
Here are some of our Specialized Bathroom Services in Mechanicsburg PA:
Having Alone Eagle Remodeling to your home will get a good relationship started right off the bat! We can look closely at your project and help you a much better idea of how much time is involved, as well as, a great idea of how much things will cost. There are always plenty of factors to consider so we like to take some time to discuss all of your wants and needs. We can also bring plenty of product samples to give you ideas for your remodeling project like paint samples, tile boards, grout samples, countertop samples and various books with faucets and fixtures. It's our courtesy to you to come prepared.
No matter how large or small of a remodeling project whether it'd be new paint and flooring in your dining room all the way up to a complete bathroom makeover. Alone Eagle Remodeling can help you transform any portion of your home into something beautiful.
Now that we've done all of the talking about us and what we can provide, We would love to hear from You! Please don't hesitate to fill out one of our forms. We would love the opportunity to visit your home in Mechanicsburg and get the process started so we can turn your visions into reality.