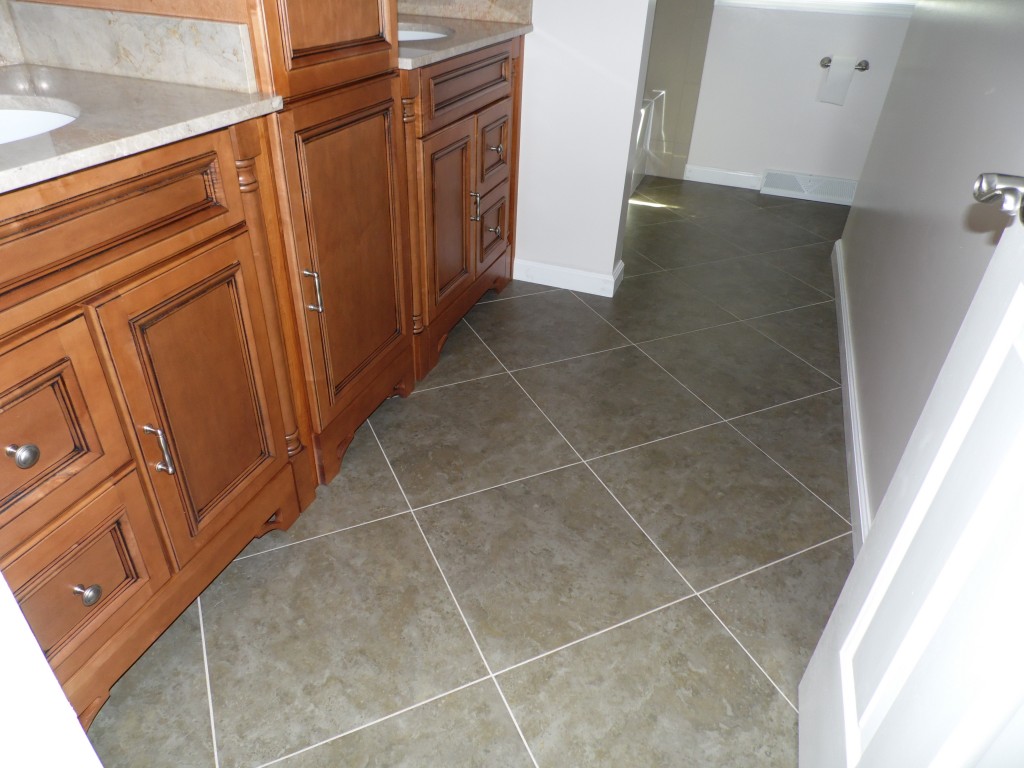 Alone Eagle Remodeling provides professional home remodeling, and home improvement services in Penn Township, Watts Township and all throughout Duncannon, Pennsylvania. We cover all neighborhoods and subdivisions such as Dellville Manor, Petersburg Commons, Pine Ridge Estates, River Mist and more.
Check out some of our Main Services:
We are well known across Duncannon for the quality of our bathroom, basement and kitchen remodeling work and if we were to pick the services that we're the best at, bathroom and finished basement makeovers would definitely be it. Because we do so many, we bring a wealth of experience and knowledge to the table when working on these types of projects. We always come up with innovative and beautiful solutions for your home. Our basement finishing packages will bring a whole new world of space to your home and definitely something to consider.
Remodeling your Duncannon Home is a great way to get a house that will meet you and your families expectations for many years to come. Even if you do plan to sell your home in the future, sometimes a little remodeling project can help boost the resale value and generate more positive attention from prospective buyers. Whatever your reasons are for a home renovation, it's always best to have a professional such as Alone Eagle Remodeling take a look first. We take the time to observe all aspects of the project and make sure the process will run smoothly.
Having a true professional come out and take a look at your potential project will help you get a much better idea as to the costs, and time involved with your project. There are just to many factors that could potentially off set your project with time delays and change orders. It's a good idea to have a professional take a look first so they can be thorough and explain all of your options and foresee future problems before they arise. These are all things that Alone Eagle Remodeling pays careful attention to and for your benefit.
Remodeling Your Duncannon Home will be Exciting
Remodeling your home can be a stressful experience if you don't have the experience. Over the years we have been able to master this process and we can help you make all of the tough choices, the right choices. We bring the full package from start to finish. When completed you'll have a brand new space to admire and share the excitement with your friends, neighbors and family!
Let's cut to the chase! No matter how large or small of a remodeling project from a new tile floor in your kitchen all the way up to a complete bathroom makeover or a finished basement – Alone Eagle Remodeling can help you transform any room of your home into something beautiful.
Some more of our Duncannon Remodeling Services: