About Alone Eagle Remodeling

TODD STULL Todd is the last known member of his tree to carry out the family name.  Stull is a German occupational name (Stuhler) for furniture makers and carpenters, an agent derived from Middle High German stuol 'chair'.  Todd's grandfather, Paul H. Stull Sr., was a Finish Carpenter and Home Builder from the 50's and 60's era who built many homes in the Carlisle and … Read More about Us Here...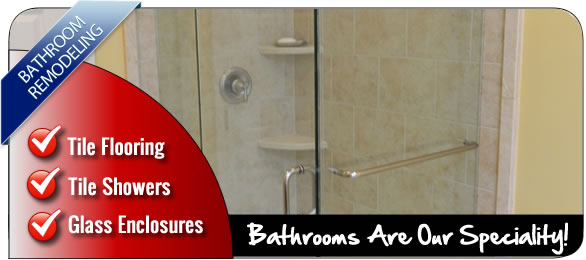 Remodeling your bathroom is a great way to breath some fresh new life into your home without breaking the bank. Alone Eagle Remodeling specializes in
transforming your bathroom
into something you'd expect to see in a 4 or 5 star hotel (if you want it to!). We can help you with
Tile Showers
,
Tile Flooring
,
Glass Enclosed Showers
,
Stone Showers
,
Handicap Bathrooms
, and even
converting your tub to a shower
and More! We are a full service
bathroom remodeling contractor
.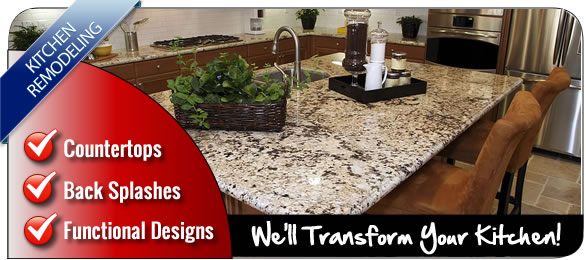 Your kitchen is probably the most often used room in your home, why not have the kitchen that makes your friends and neighbors jealous? Alone Eagle Remodeling specializes in many aspects of kitchen remodeling. Some of the more common kitchen remodeling projects we complete are installing tile flooring and, replacing kitchen countertops, Kitchen Cabinets and more.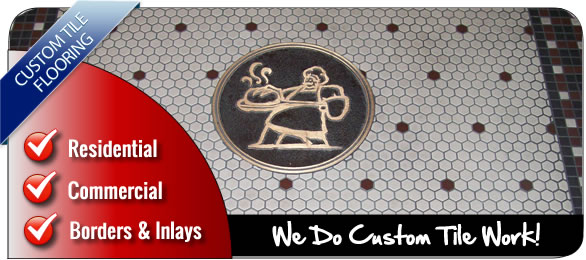 Tile is a great way to enhance any living space in your home. Alone Eagle Remodeling specializes in installing Tile Flooring into your
Kitchen
,
Bathroom
or
Tiling Any Room
in your home. We also build
custom tile showers
, and even
tile countertops
if you want.